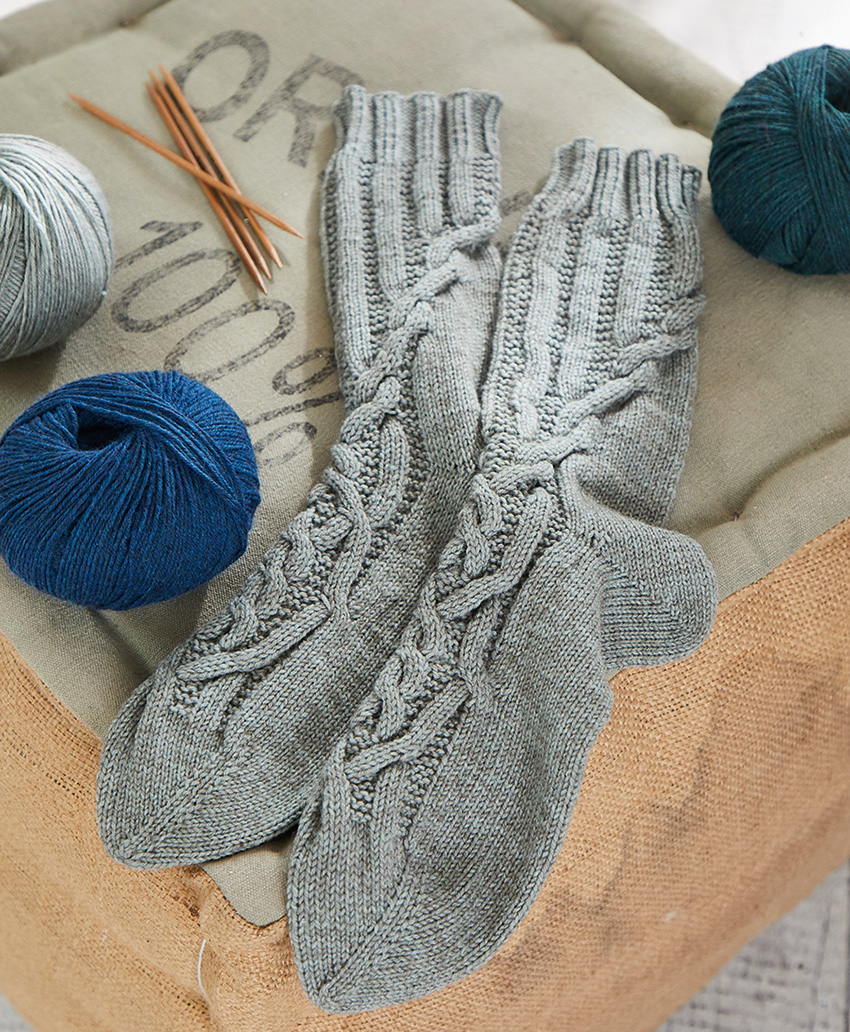 REGIA
Knitting socks? REGIA.
REGIA has been setting new standards for sock wool for over 70 years and has been inspiring sock knitting enthusiasts with its new developments ever since.
The first REGIA yarn in 1949 revolutionized the needlework scene: Reinforced by synthetic fibers, the socks lasted four times longer than their pure wool counterparts, and to this day, this classic blend is part of REGIA's recipe for success. Passionate sock knitters around the world appreciate these benefits in this brand of their choice: guaranteed quality, innovative effects, an incomparable range of yarns and colors, and special accessories specifically for socks and stockings.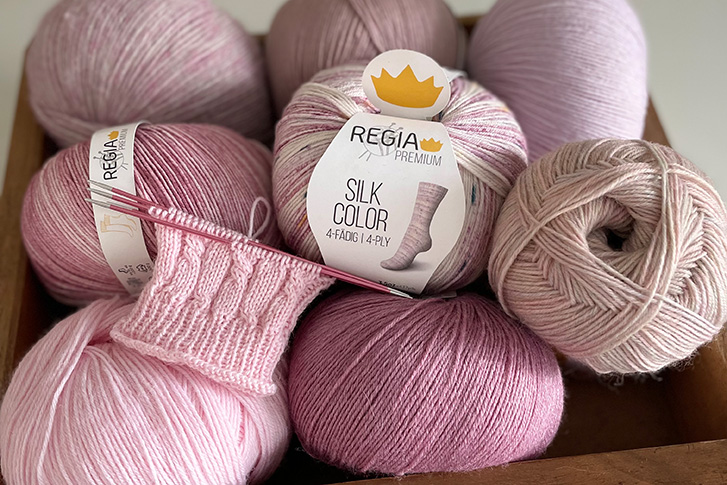 REGIA – something for everyone
REGIA sock wool offers the right yarn for every taste. The spectrum ranges from 2-thread for reinforcement, to the classic 4-thread strength, to 6- and 8-thread yarns in many solid colors and wonderful  color effects.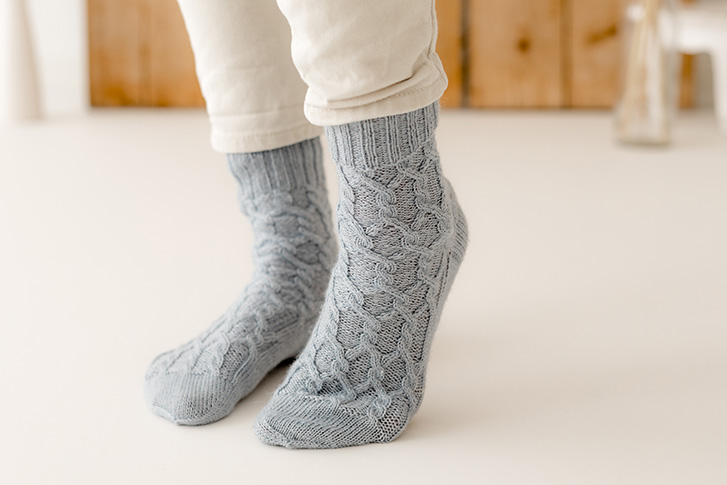 REGIA PREMIUM
Our PREMIUM fine yarns are available in high-quality blends – in extra-fine merino and yak wool, in soft alpaca wool, in fine silk or cashmere, or with viscose from bamboo fiber. They have superior properties in terms of wear comfort, they boast a wide range of colors and exquisite textures. The exceptional quality and the special material composition are what make the PREMIUM line unique – a refined look with a high wellness factor! The popular yarn for exquisite and exceptionally beautiful socks and accessories, are simply the proverbial icing on the cake.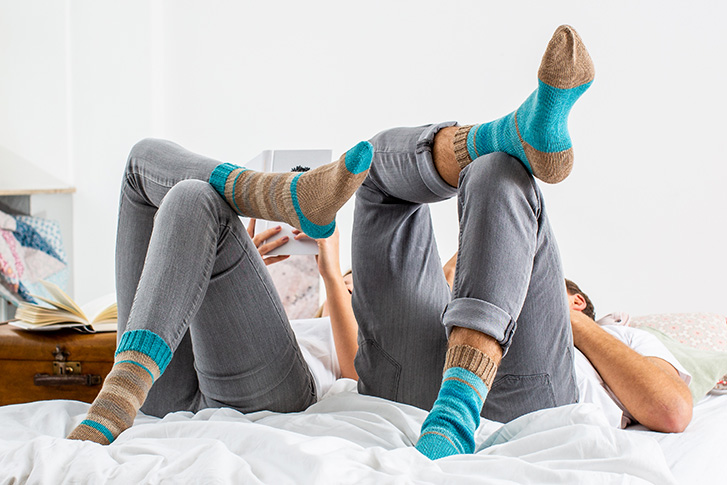 REGIA PAIRFECT
This innovation makes it brilliantly easy for sock knitters to knit two identical socks from one ball. The best thing is that the patterns come directly from the ball! The yellow starting thread literally forms the guide to achieve identical sock twins, as it indicates when the pattern for a sock begins in each case. REGIA PAIRFECT is available in different editions with striking block stripes, degradé color gradient and as a design line.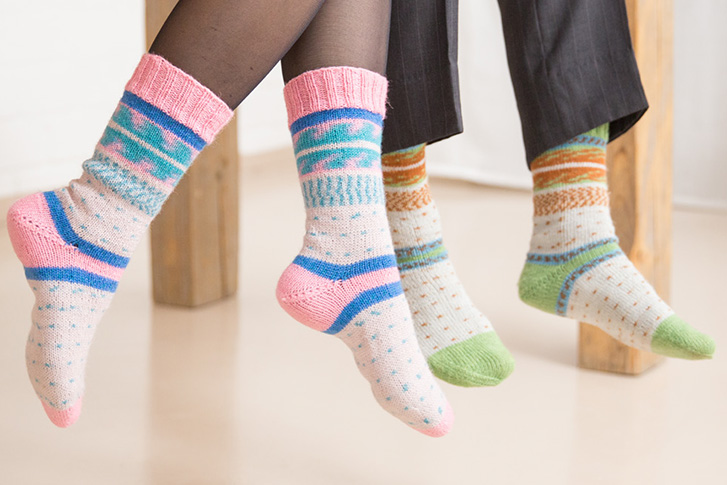 REGIA Designline
Designers like the king of colors – Kaffe Fassett, Norwegian designer duo ARNE& CARLOS and British artist Dee Hardwicke develop colorways and designs together with REGIA.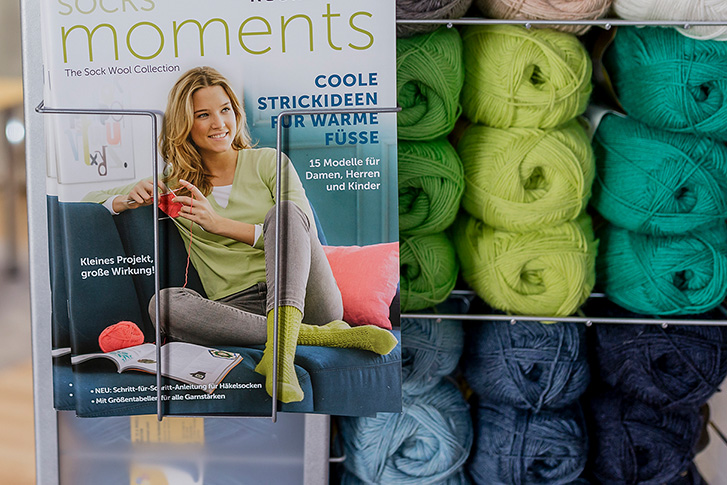 Download our catalogs.
On our overview page, catalogs and color charts for each individual brand are available for download.
Inspiration
Be inspired by creative projects from our customers and partners. See all the opportunities REGIA has to offer.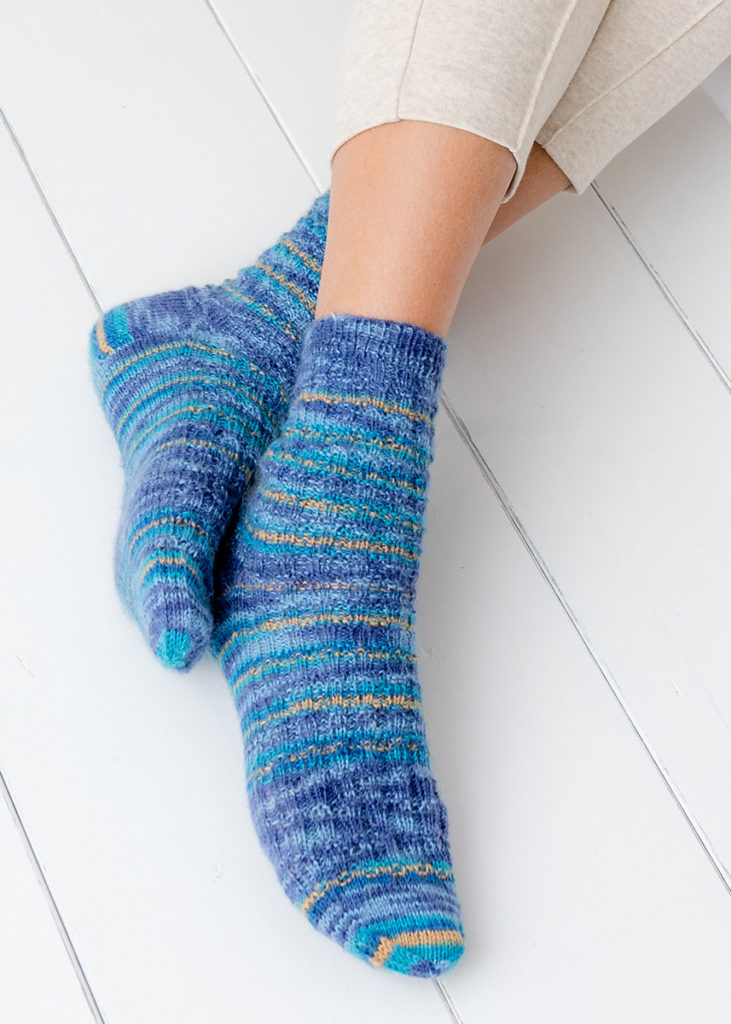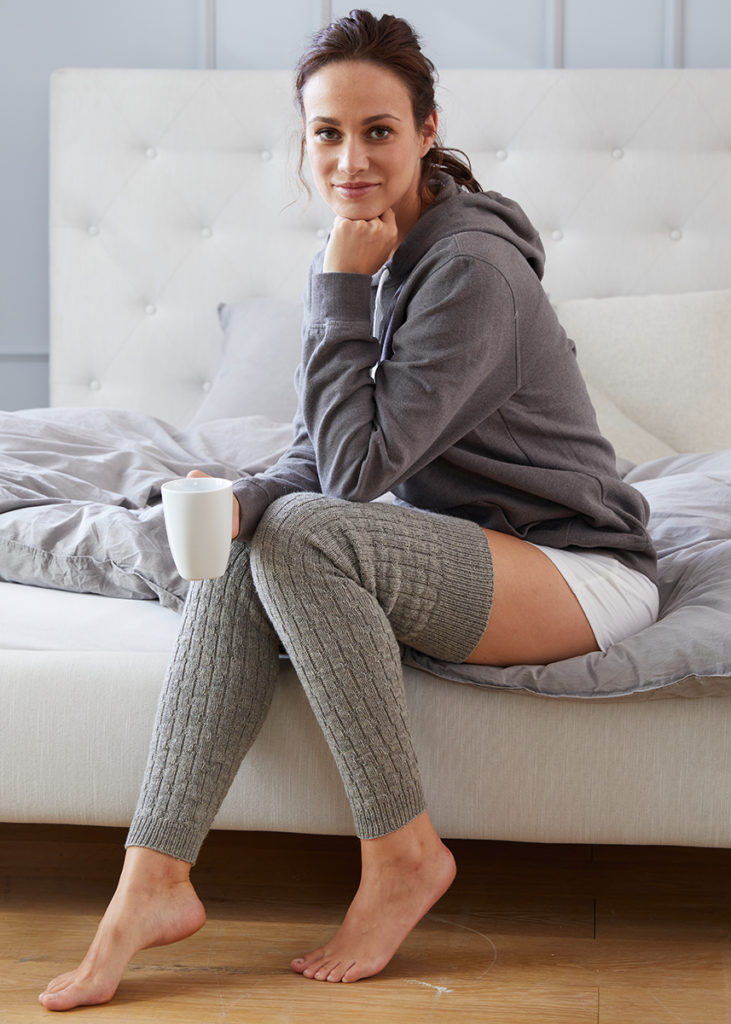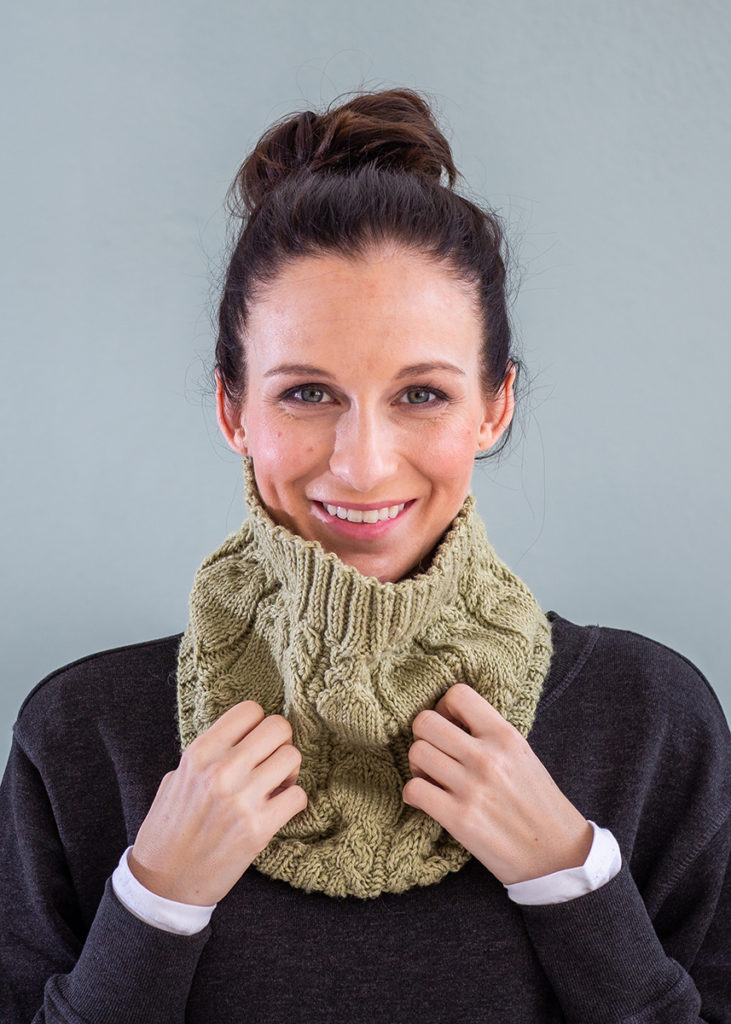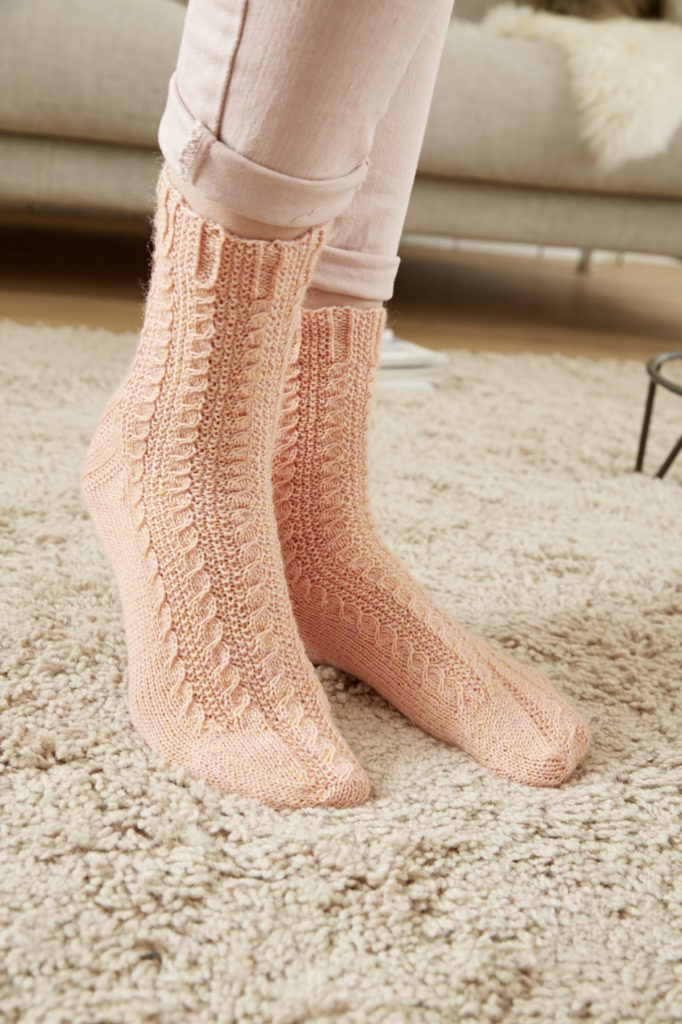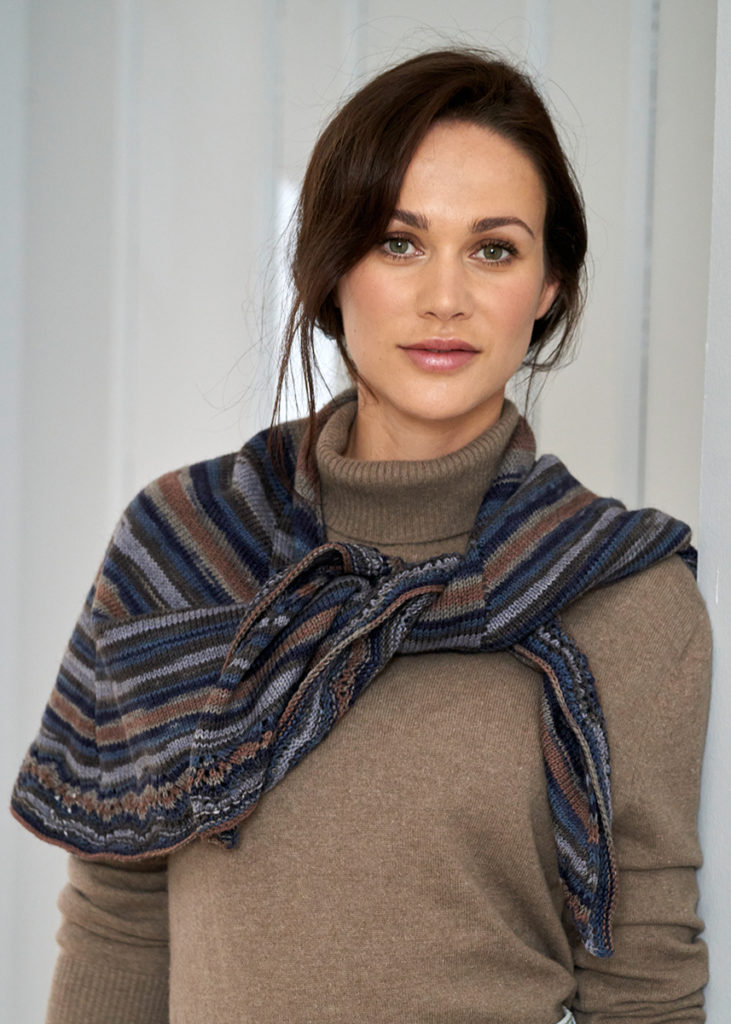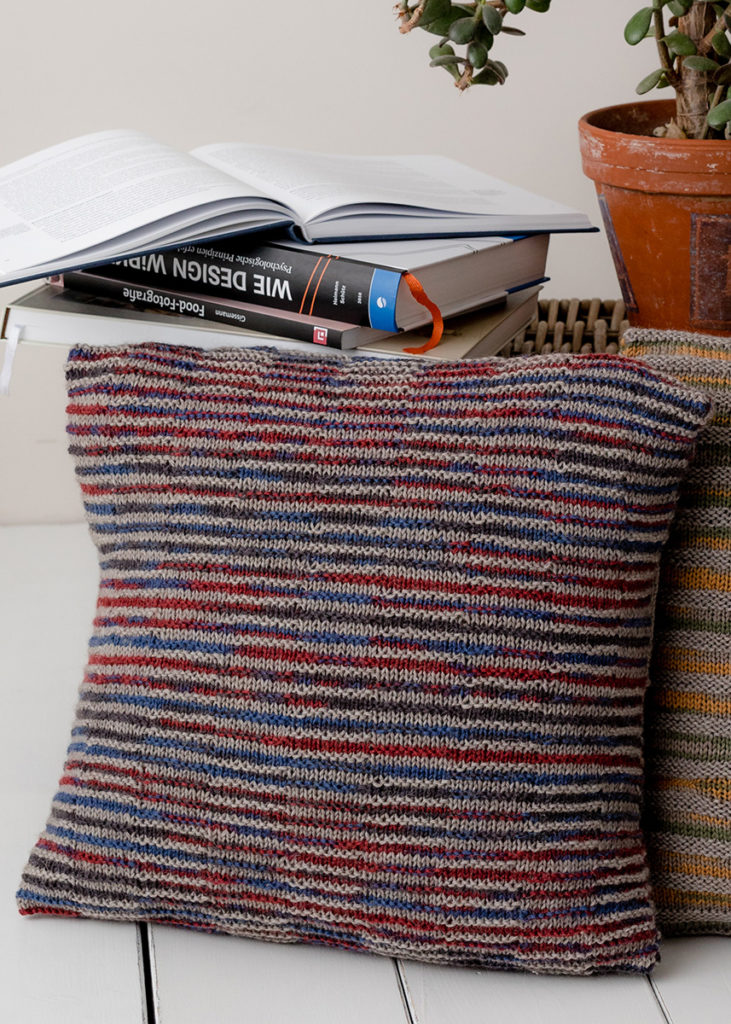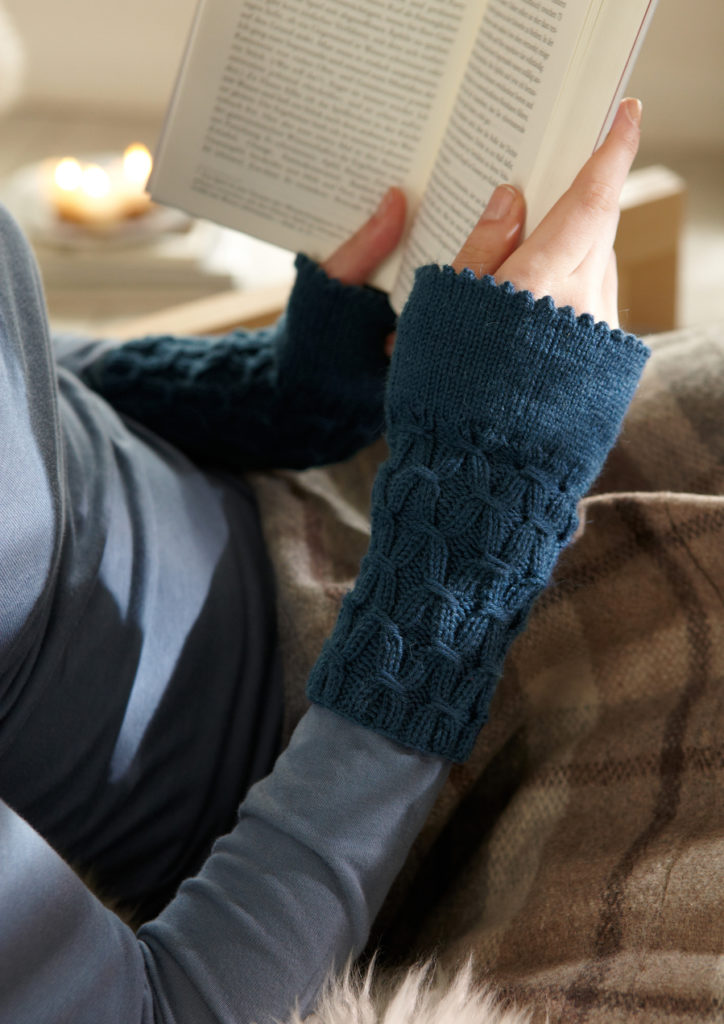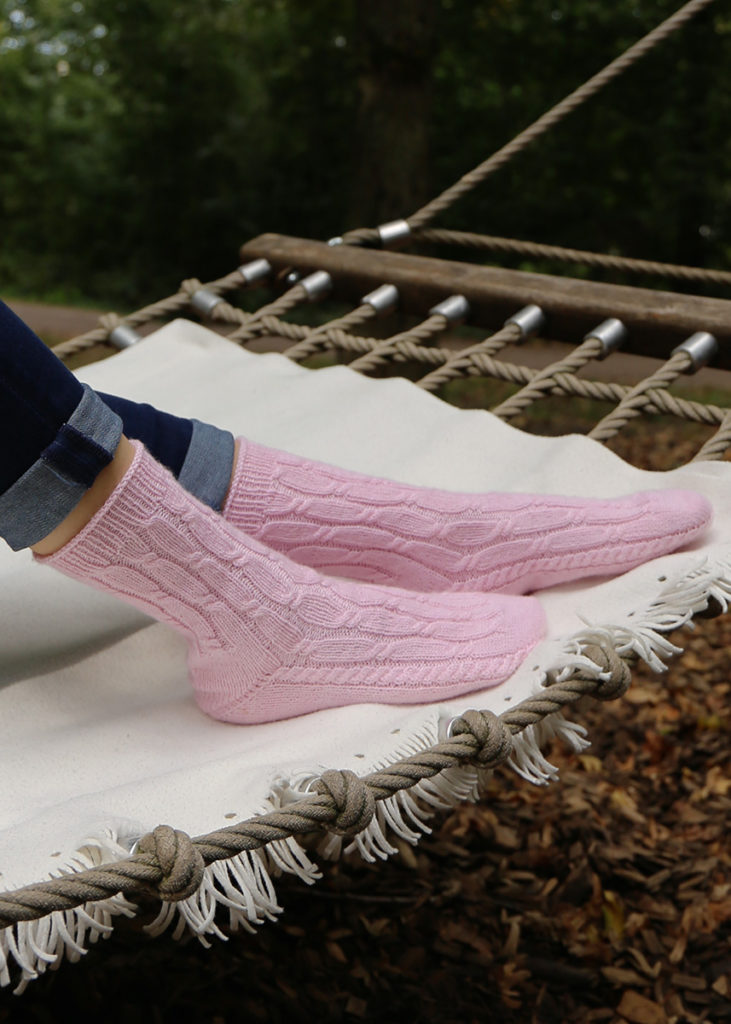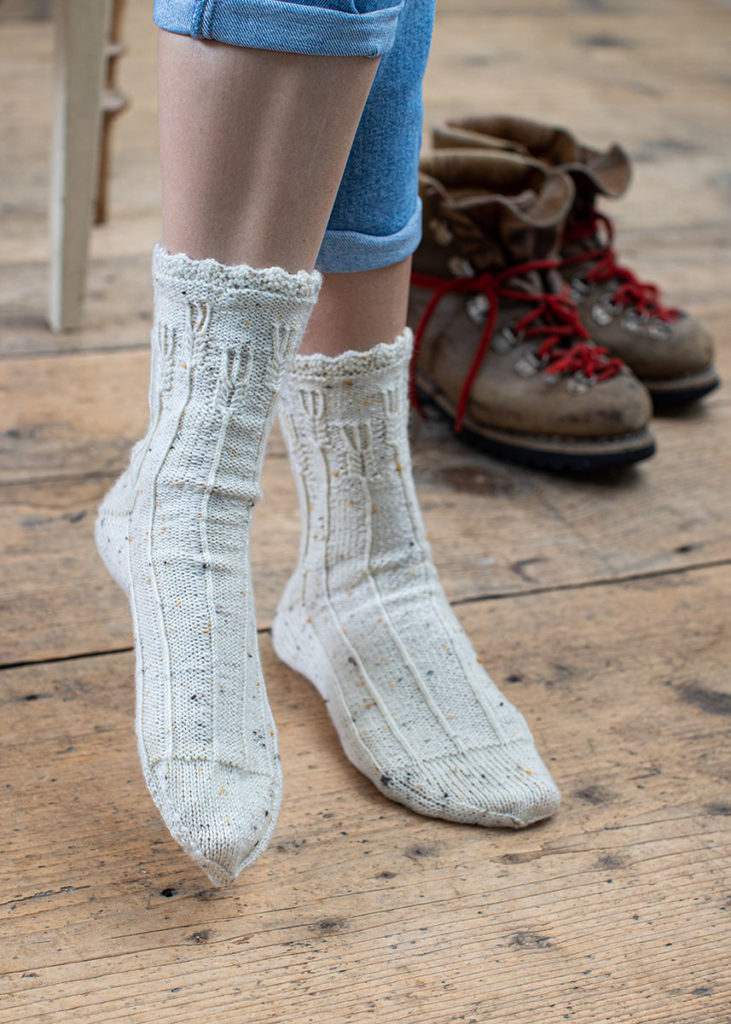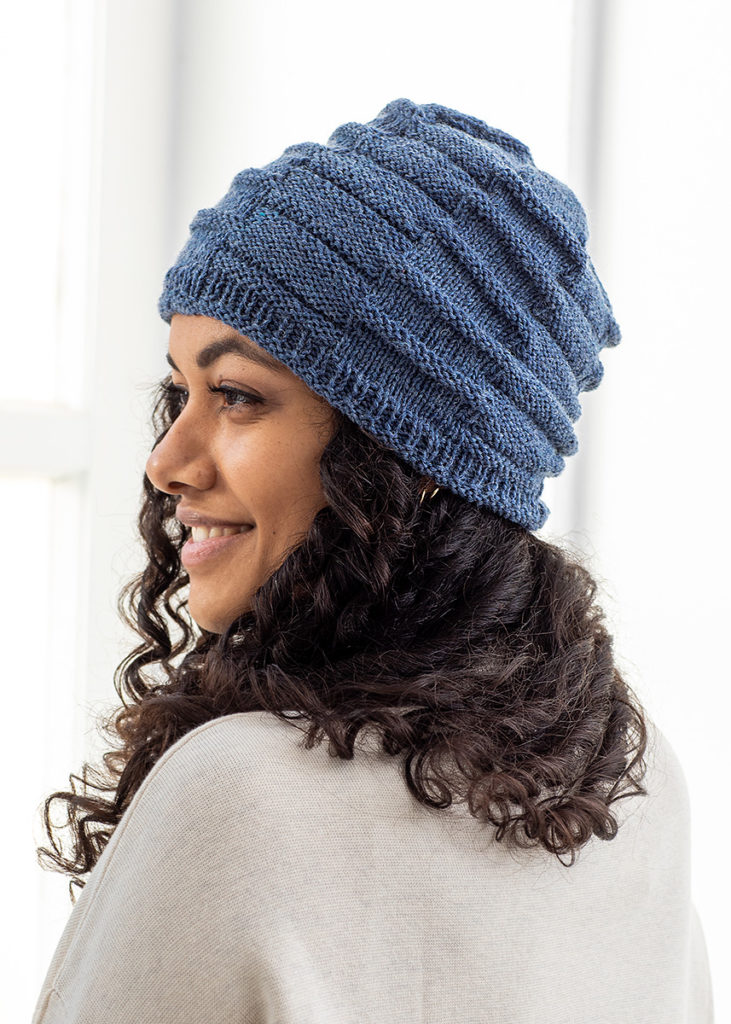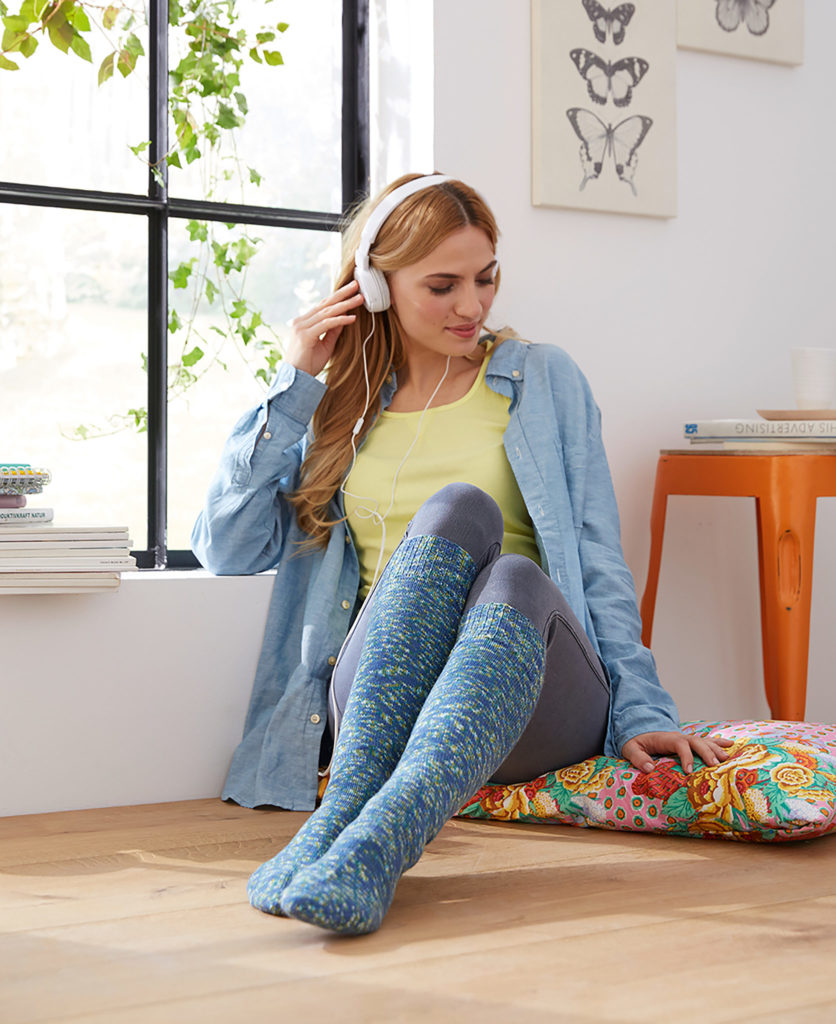 Our other brands
Our broad portfolio of brands offers you a world of products and inspiration for every skill level. We stock yarns, threads and other materials for every type of needlework and always find an individual solution for you.