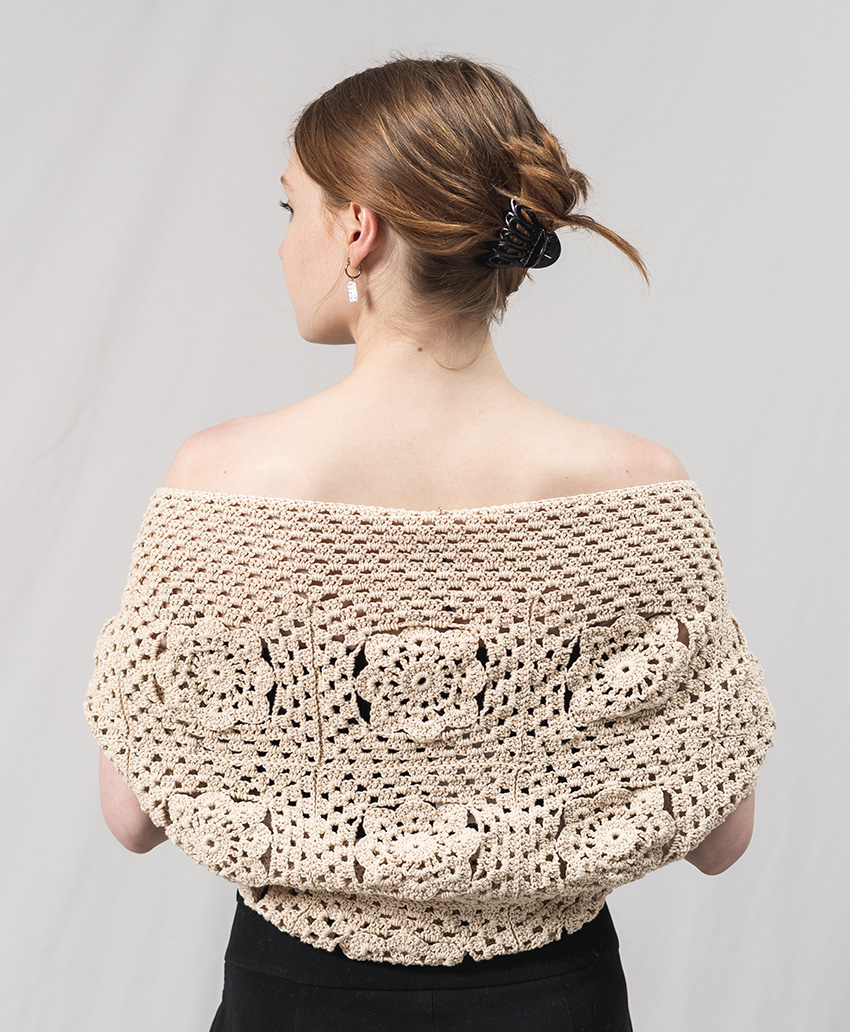 Anchor
Anchor is a high-quality, fashion-oriented needlework brand that inspires customers to express their unique and personal style. With this yarn, it is especially evident that experience plays a secondary role. With the right motivation, all projects can be realized with Anchor, regardless of skill level.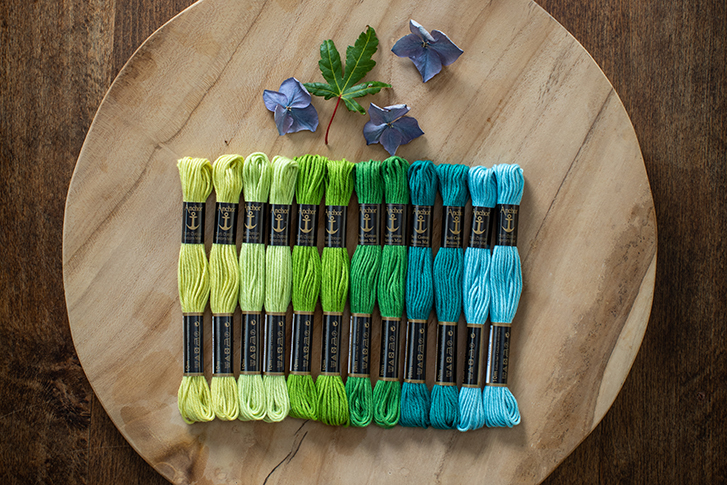 Anchor Embroidery
Anchor offers top-quality crochet and embroidery yarns for long-lasting performance in an extensive and diverse color palette, accompanying you every step of the way in your creative projects. Anchor yarns are manufactured according to the strictest international standards and with raw materials of the highest quality.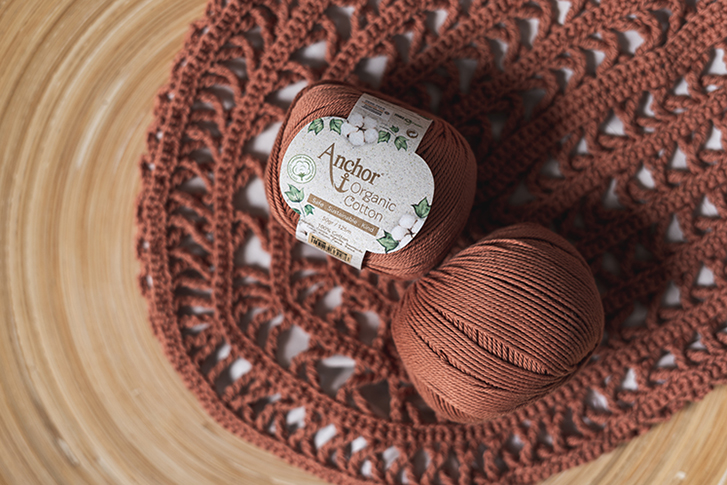 Anchor Crochet
The Anchor crochet range offers a wide selection of products for all types of crochet and projects, including tatting and other associated techniques. All Anchor crochet threads are made from top quality cotton in a variety of weights and yardages across a superb color range. Anchor 6 ply Mercer Crochet has always been the Rolls Royce of crochet and a staple product for home decor. Anchor 3-ply crochet threads are softer and more suitable for garments and accessories but can be used for both. All Anchor crochet
threads are colorfast to international standards to ensure your crochet will always look as good as new and to be enjoyed by future generations.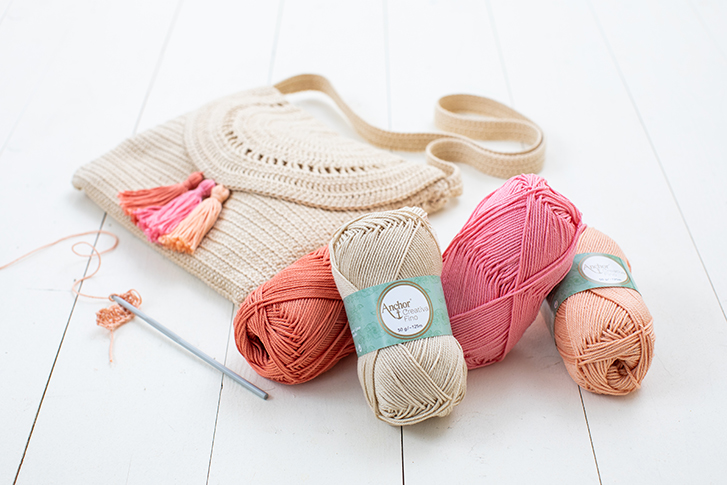 Download our catalogs.
On our overview page, catalogs and color charts for each individual brand are available for download.
Feel inspired by Anchor yarns

Inspiration
Be inspired by creative projects from our customers and partners. See all the opportunities Anchor has to offer.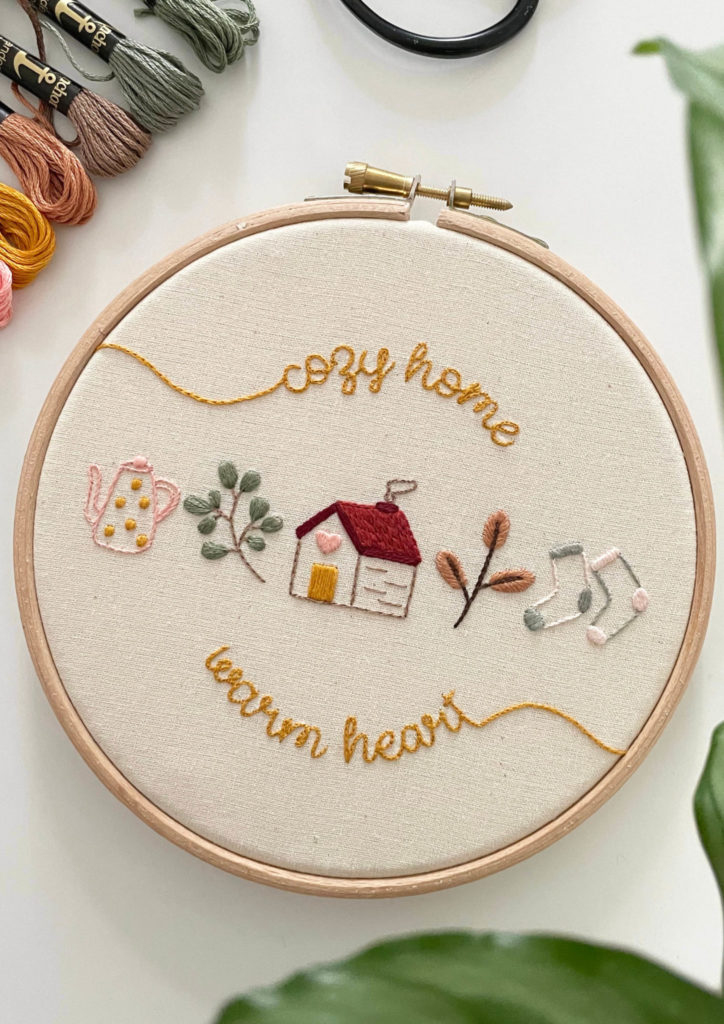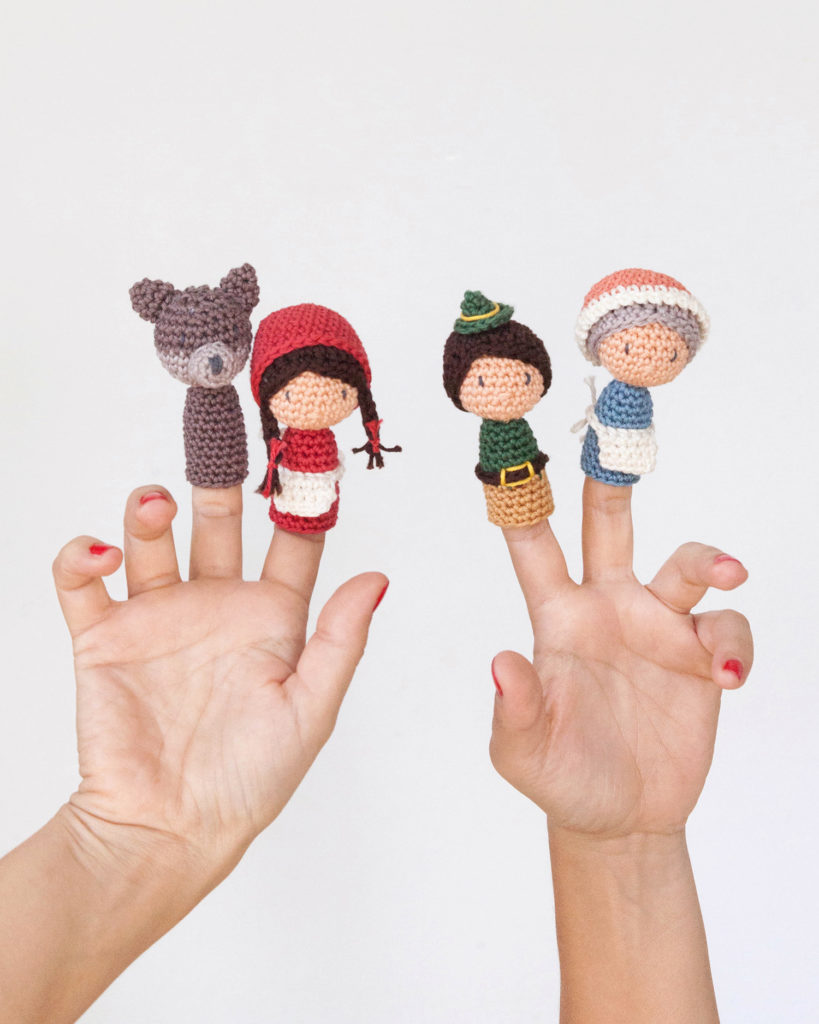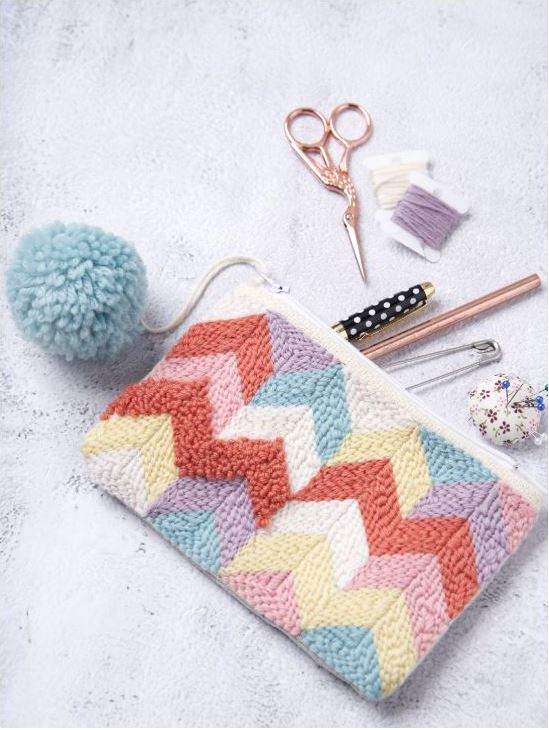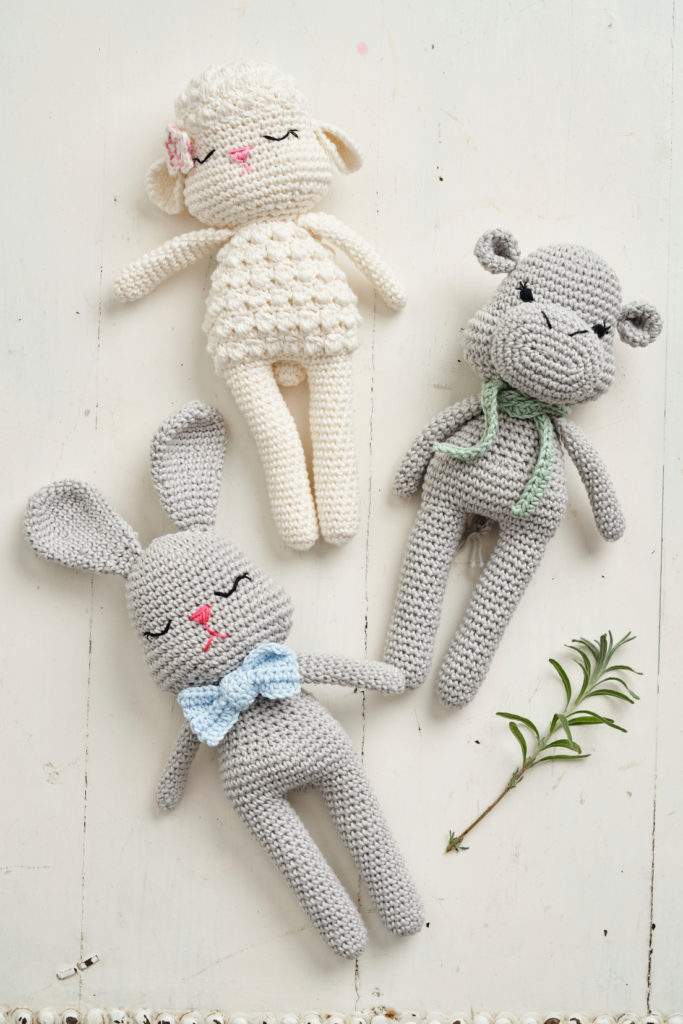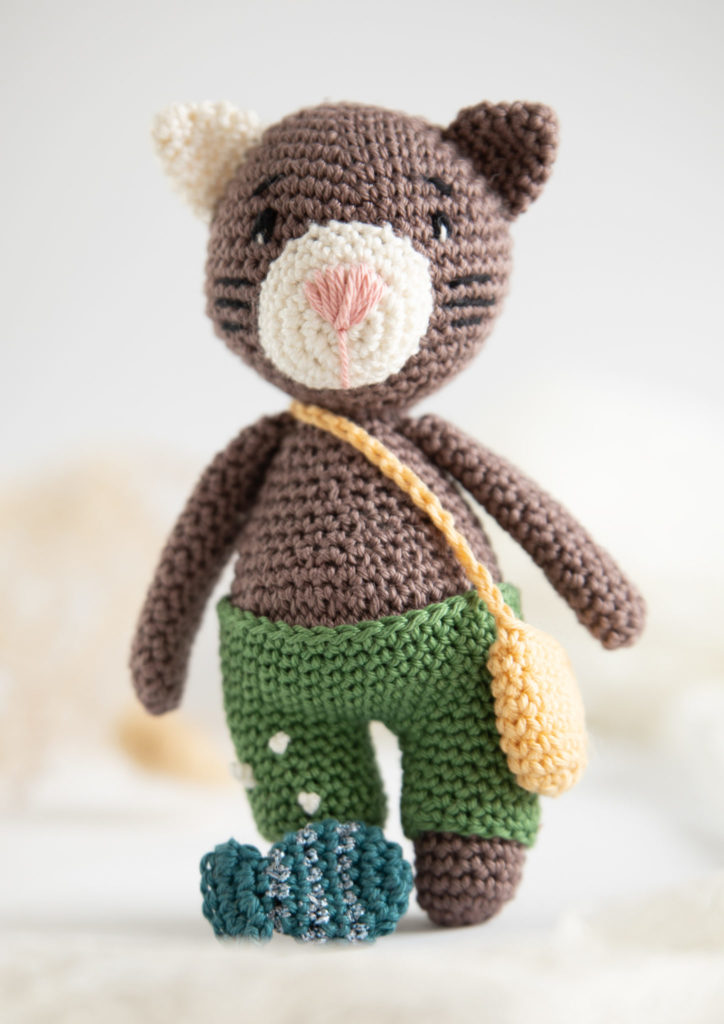 Our other brands
Our broad portfolio of brands offers you a world of products and inspiration for every skill level. We stock yarns, threads and other materials for every type of needlework and always find an individual solution for you.