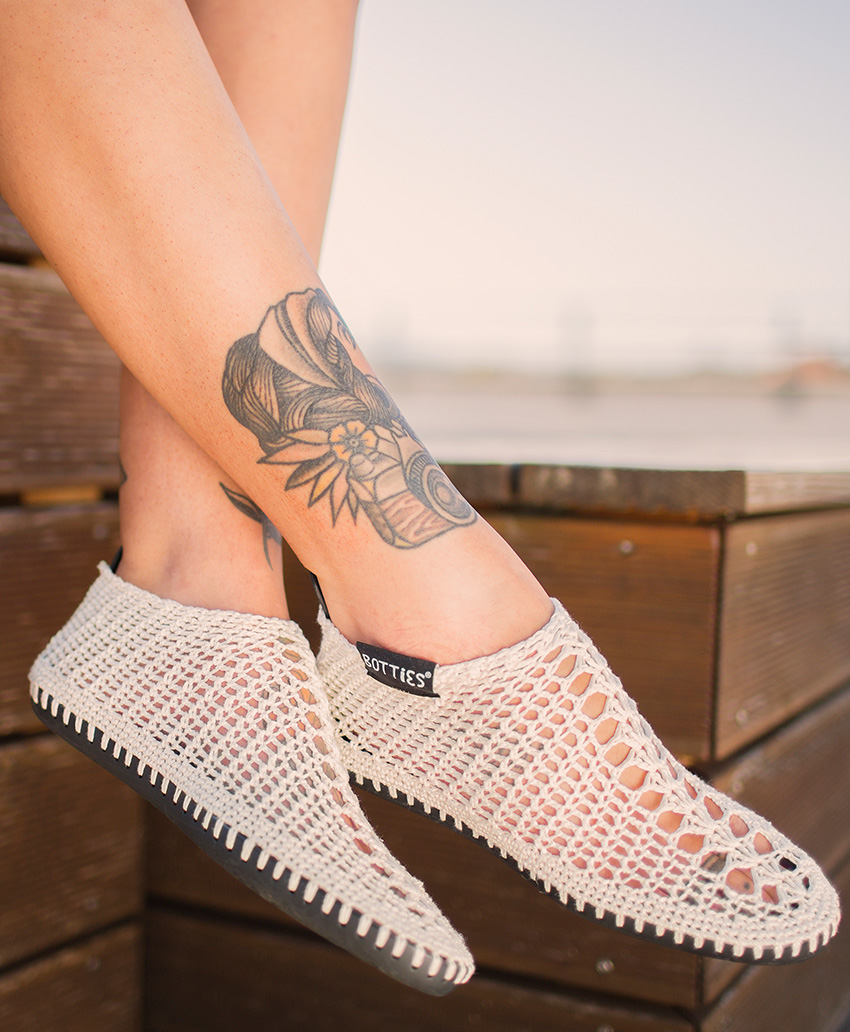 Botties
For boundless creativity! Our customers create individual fashion pieces with the Botties sole. Making your own shoes has never been so easy and now even laypersons can do it:
Botties makes it possible to create a personalized shoe through any form of needlework (knitting, crocheting, sewing and felting). As a partner, Botties is of course always on hand with instructions, news and tips & tricks from professionals.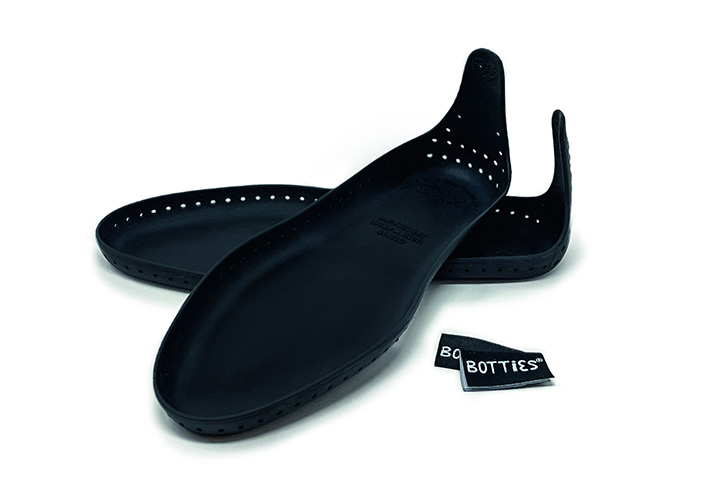 The Botties soles not only have a creative purpose, but also a sustainable one: the very robust material provide extreme longevity, so that the soles can even be redesigned several times.  Likewise, high value is placed on plastic-free packaging for product presentation and shipping.
Become #bottielicious too !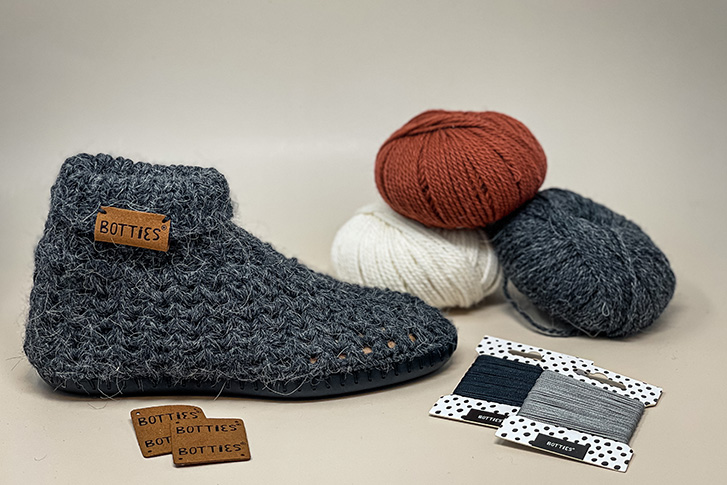 Download our catalogs.
On our overview page, catalogs and color charts for each individual brand are available for download.
Inspiration
Be inspired by creative projects from our customers and partners. See all the opportunities Botties has to offer.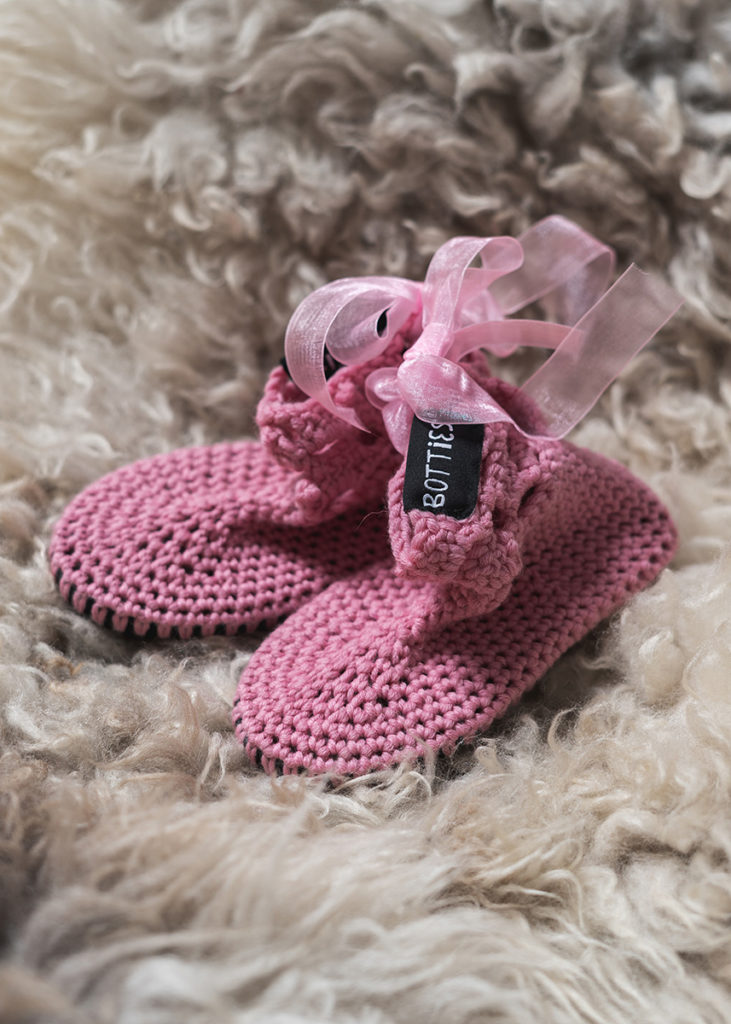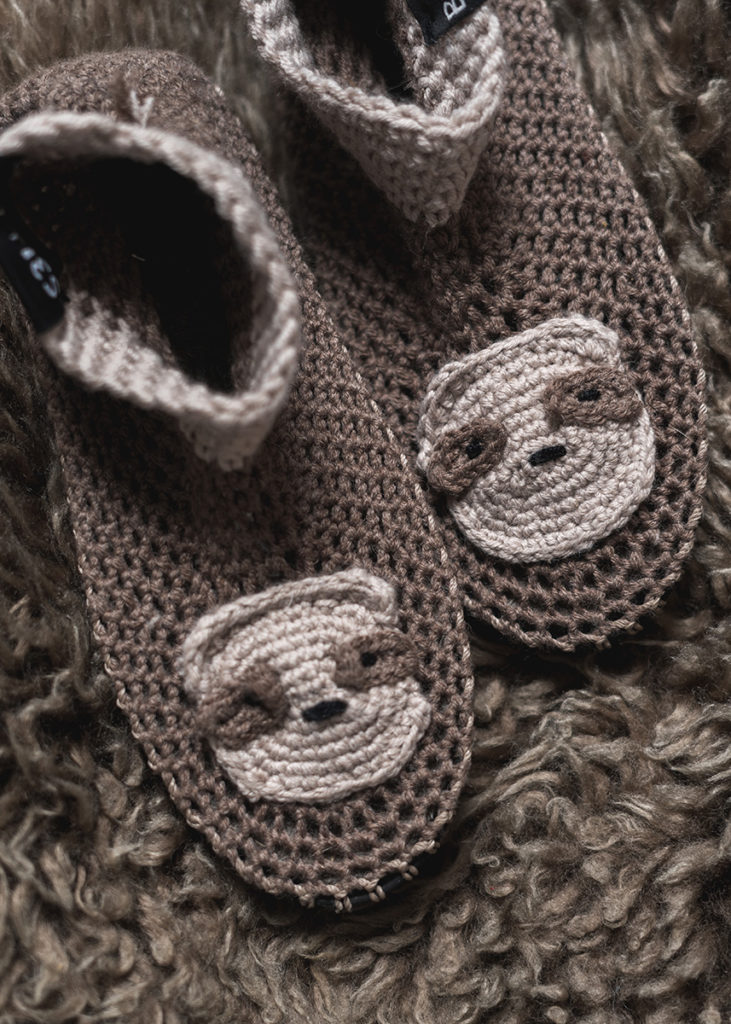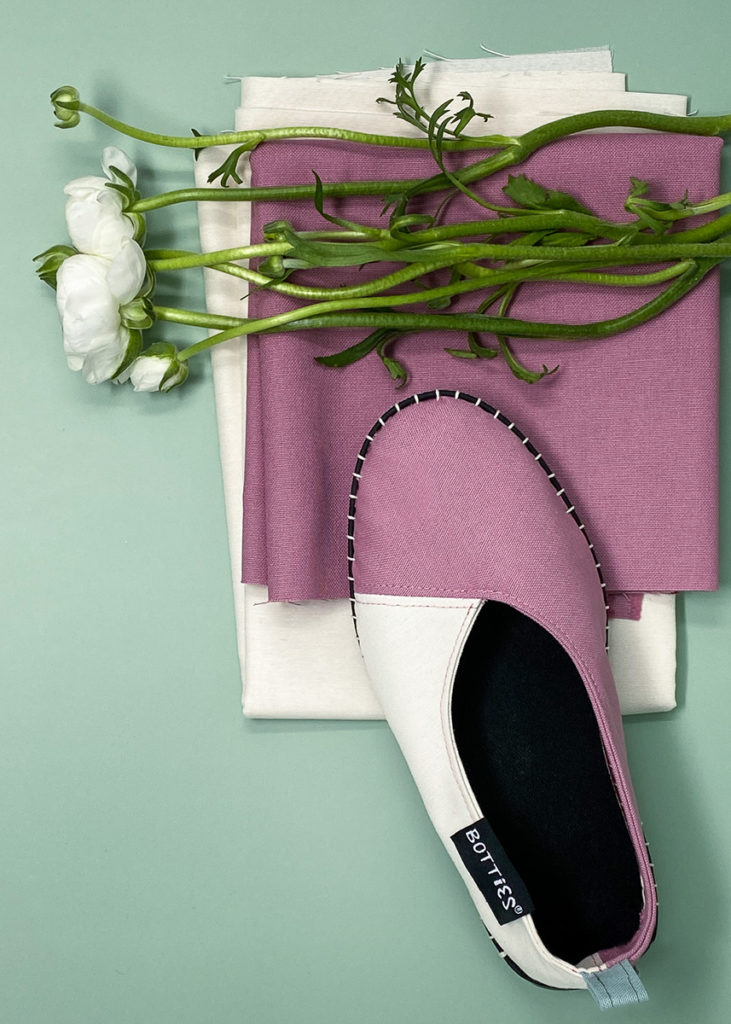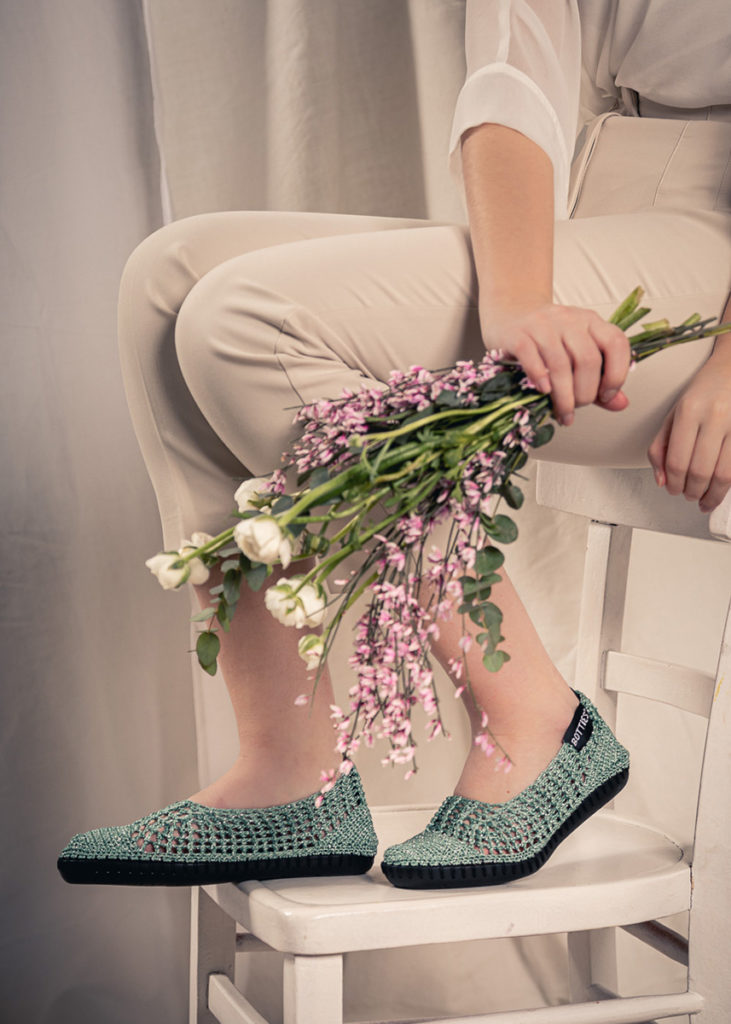 Our other brands
Our broad portfolio of brands offers you a world of products and inspiration for every skill level. We stock yarns, threads and other materials for every type of needlework and always find an individual solution for you.