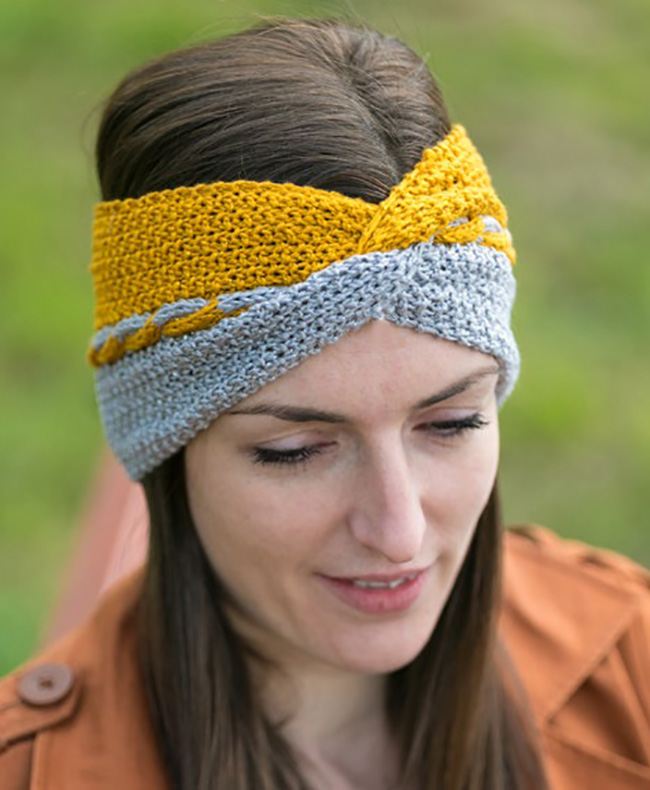 Red Heart
The home of Red Heart yarns is in the USA, where Red Heart is one of the most popular brands for yarns No other yarn is used there for as many projects as Red Heart yarns.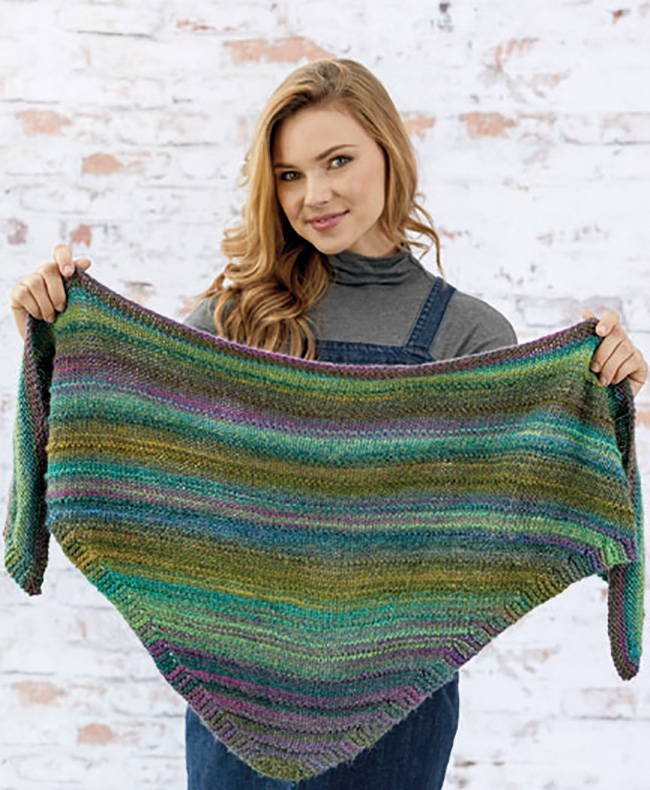 Red Heart is the starting point for many creative people in the world of needlework. The Red Heart brand stands for quality, good color selection and fashionable style. The love and dedication of the Red Heart team for this yarn is fully reflected in their range, enabling all customers to find the right product for their needlework projects. There is literally "a lot of heart and soul" in the balls and skeins of Red Heart – just like in any handicraft.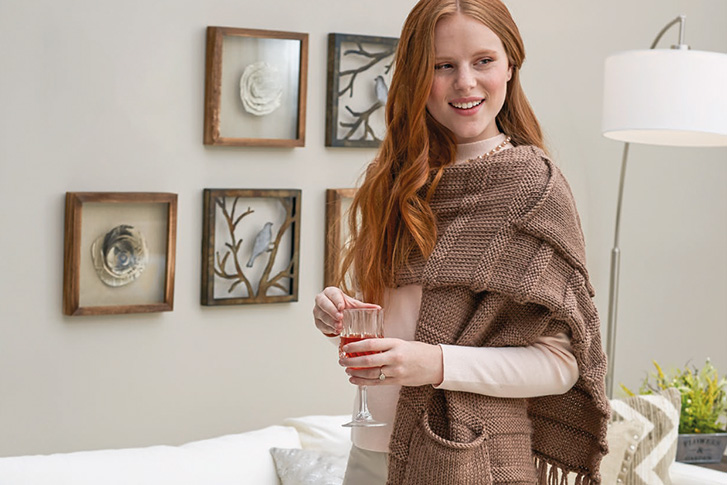 Download our catalogs.
On our overview page, catalogs and color charts for each individual brand are available for download.
Feel inspired by Red Heart
Our other brands
Our broad portfolio of brands offers you a world of products and inspiration for every skill level. We stock yarns, threads and other materials for every type of needlework and always find an individual solution for you.