Schachenmayr
high-quality hand knitting yarns
Schachenmayr has traditionally stood for high-quality hand knitting yarns since 1822, inspired by creative designs of entire generations. The comprehensive and proven product range of carefully selected quality yarns and thousands of classic and trendy designs enables people worldwide to turn their creative ideas into a reality.
Schachenmayr has been regularly publishing designs for almost 100 years, from paper instruction sheets to Instagram, YouTube and many more, instructions and tutorials, so that beginners and advanced knitters of all tastes and ages can find inspiration and support for their creative projects.
Thanks to its many years of experience and never-ending innovation, the Schachenmayr brand with its contemporary product range is able to offer needlework fans the right yarn for almost every technique and needlework project. The yarn families "Catania" and "Merino Extrafine", the especially skin-friendly baby yarns in the Baby Smiles collection to easy-care all-round yarns or especially sustainably produced yarns from recycled fibers, form a comprehensive and competent yarn collection.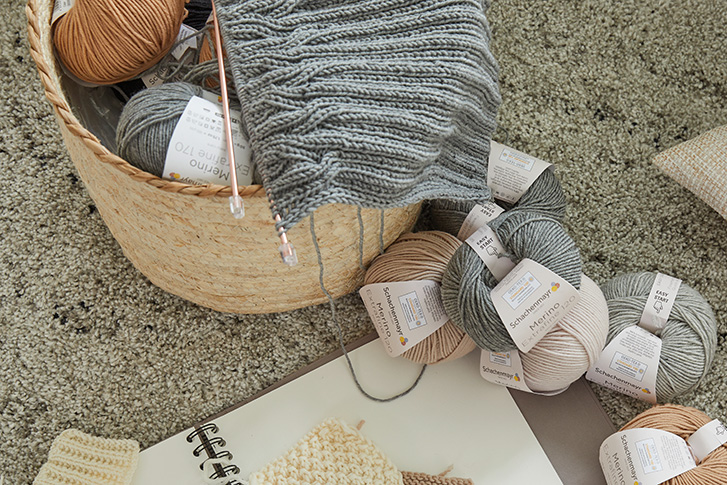 Merino
Collection
The Schachenmayr Merino collection features an impressive range of high-quality, super-soft and extra-fine quality yarns. The selected qualities combine a convincing yarn fineness, a special yarn design and a comprehensive color selection – guaranteed machine washable up to 40° C (wool wash cycle), even suitable for tumble drying and OEKO-TEX®, product class 1 certified.
Our Merino yarns are mulesing-free.
Baby Smiles
Collection
The cuddly soft quality yarns of the Baby Smiles collection are guaranteed easy-care, machine-washable and suitable for tumble-drying. Developed and produced in compliance with the strictest quality and safety standards, all yarns from this range are guaranteed by the Baby Smiles promise – the qualities are free of harmful substances, skin-friendly and saliva-proof, certified according to OEKO-TEX®, product class 1 – simply perfect for our little ones.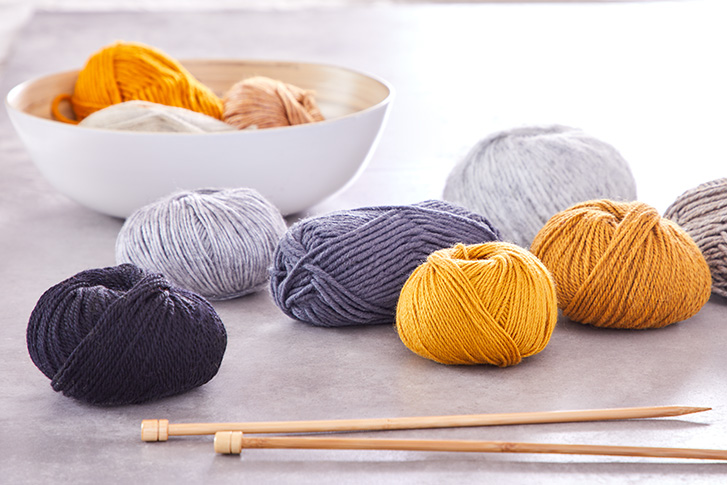 Download our catalogs.
On our overview page, catalogs and color charts for each individual brand are available for download.
Feel inspired by Schachenmayr
Inspiration
Be inspired by creative projects from our customers and partners. See all the opportunities Schachenmayr has to offer.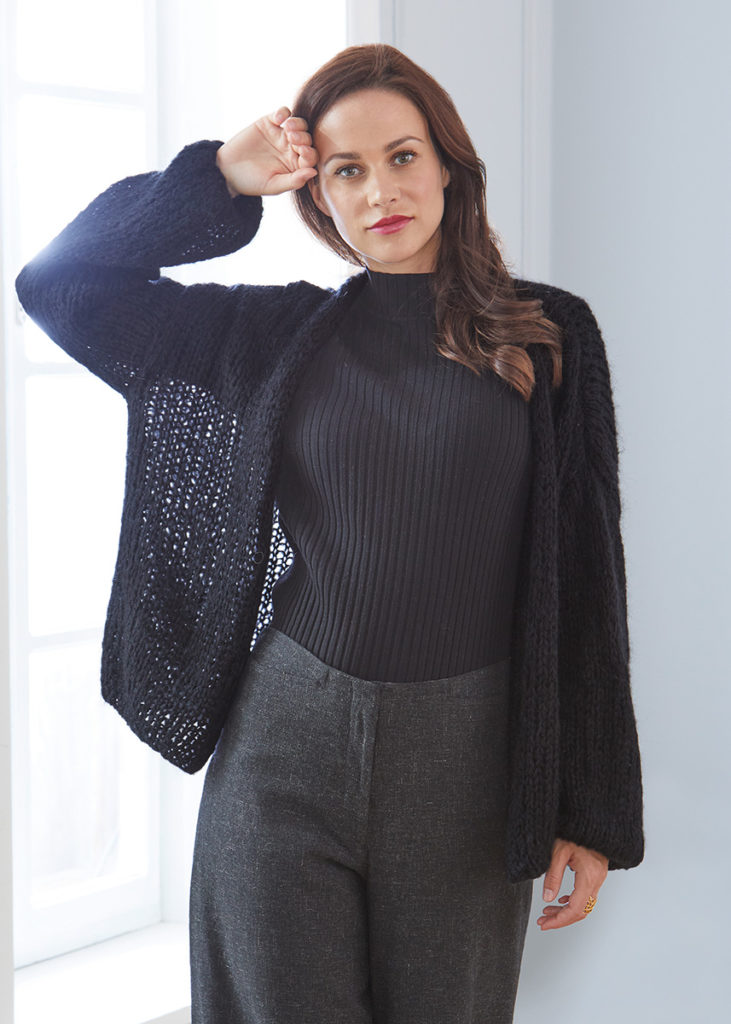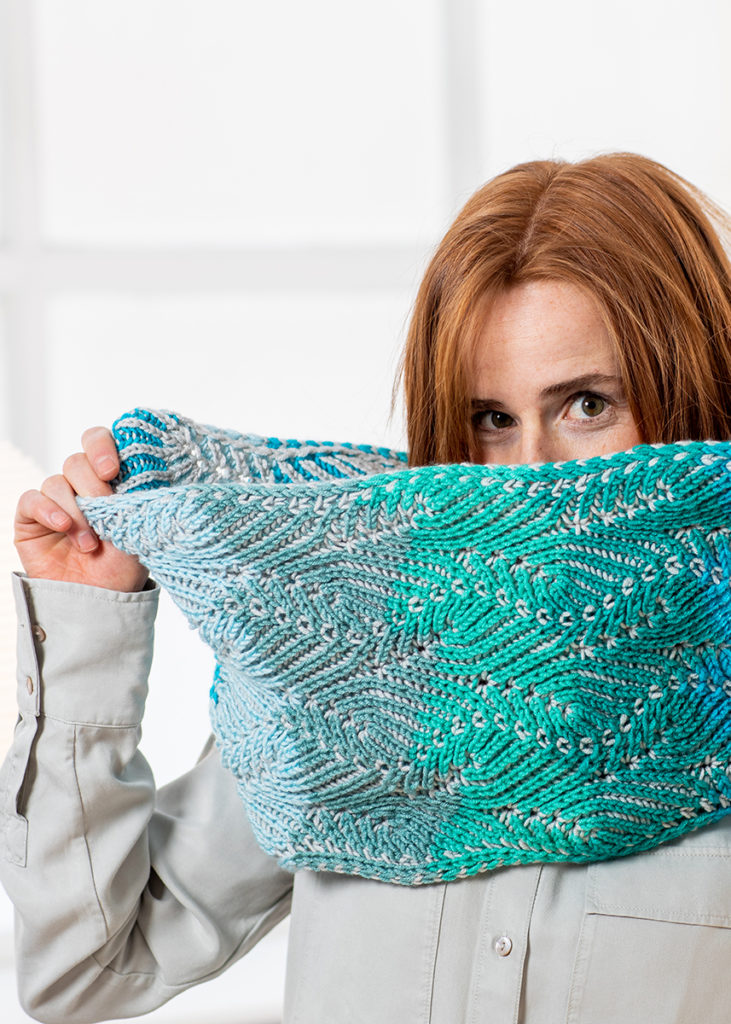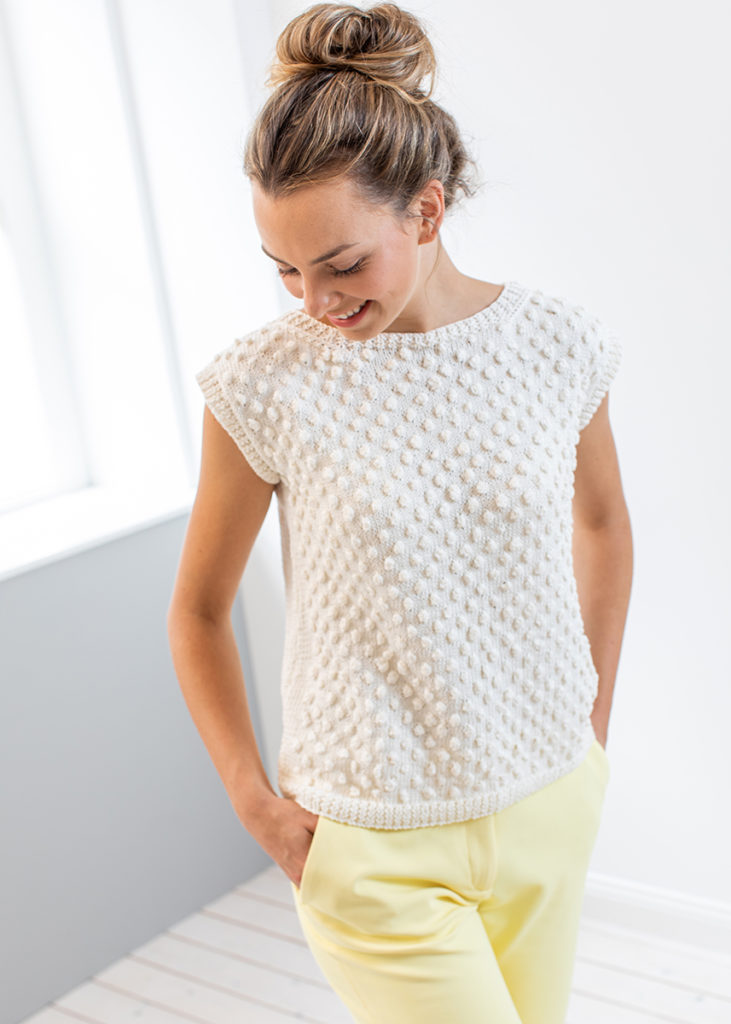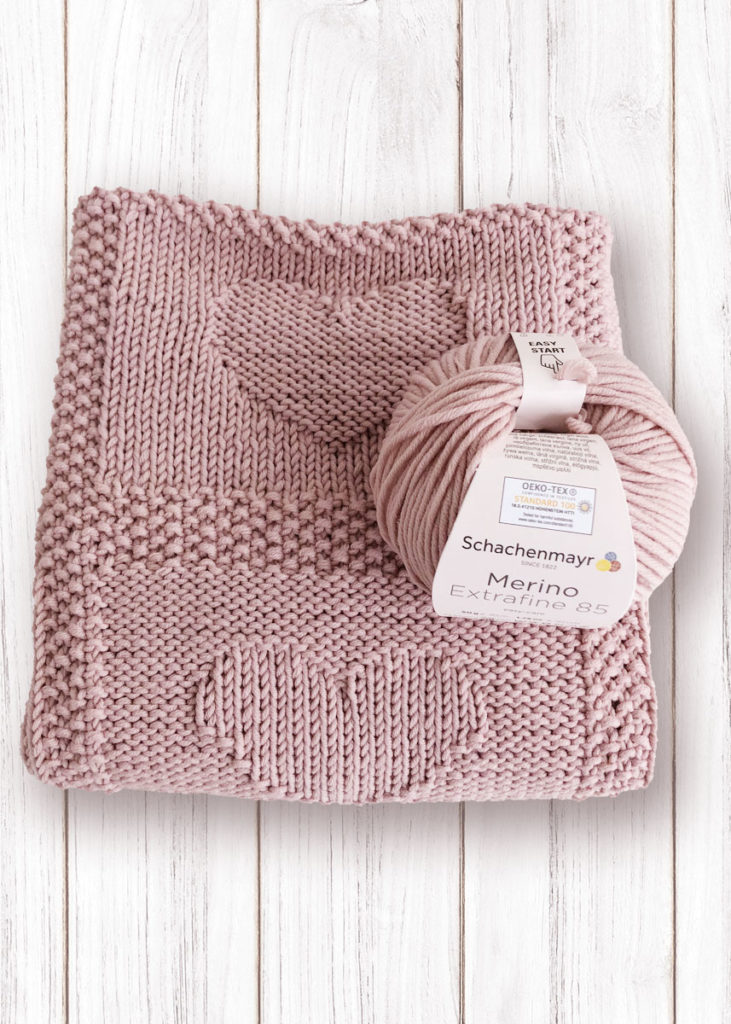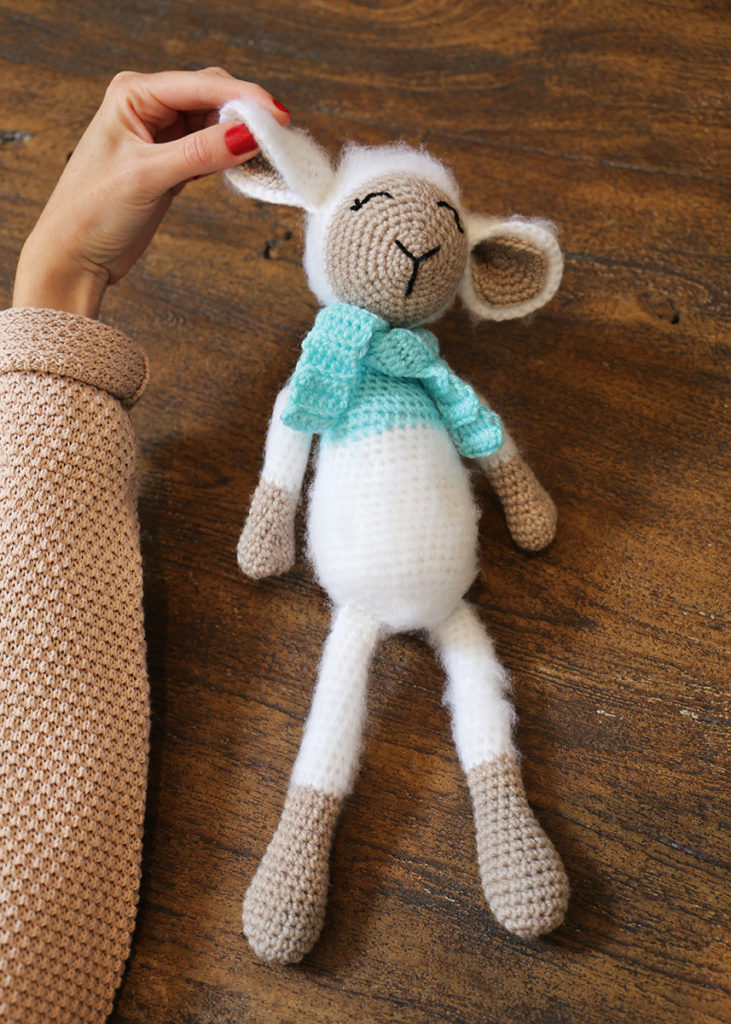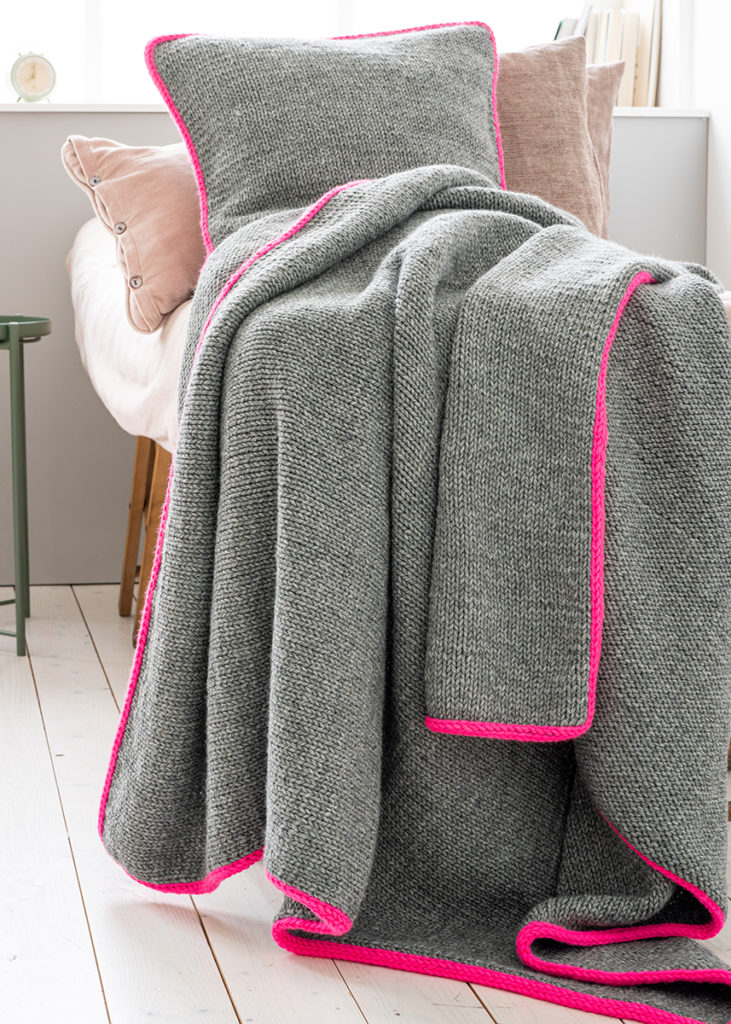 Our other brands
Our broad portfolio of brands offers you a world of products and inspiration for every skill level. We stock yarns, threads and other materials for every type of needlework and always find an individual solution for you.