As MEZ Group, our goal is to combine tradition, innovation and inspiration. We believe that these three elements form the basis for the best products and services in the handicrafts industry. We are proud to announce that this year we will be back at the international trade fair h+h cologne! We have been working hard to prepare a comprehensive range of novelties that we will present at the fair. Our goal is to meet the needs and requirements of our customers while using the best materials and technologies. We are confident that our products and innovations will inspire you. We can't wait to exchange ideas with other leading companies and experts in the industry.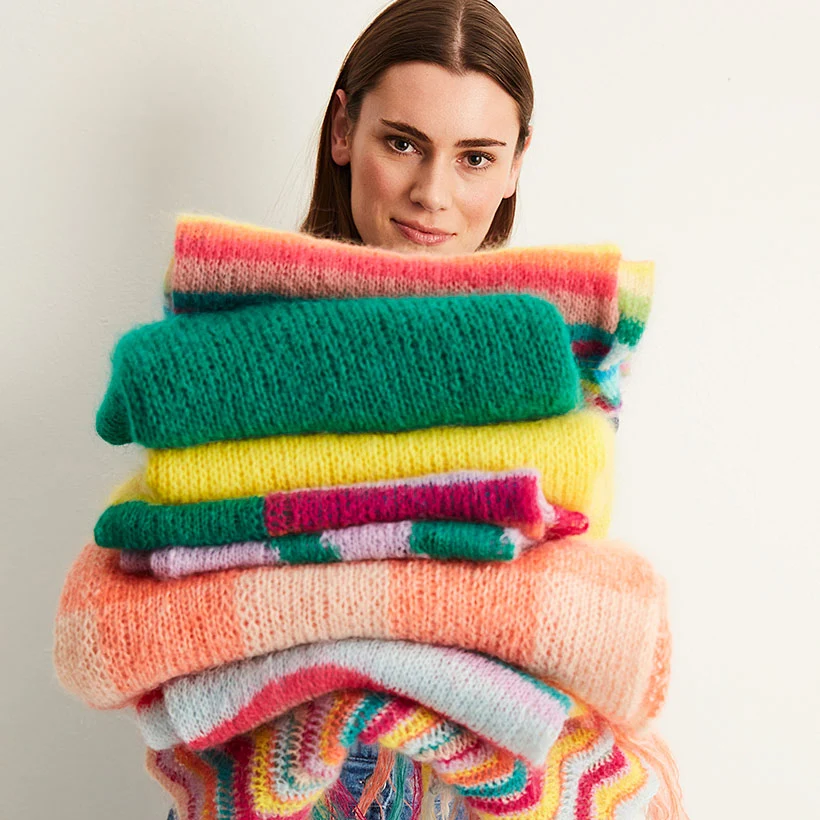 Schachenmayr –
The traditional brand for hand knitting yarns
There is a lot to discover at Schachenmayr: exciting knitting and crochet models, high-quality needlework magazines and everything to do with fleece yarns, children's models and a cozy home, as well as exciting color compositions.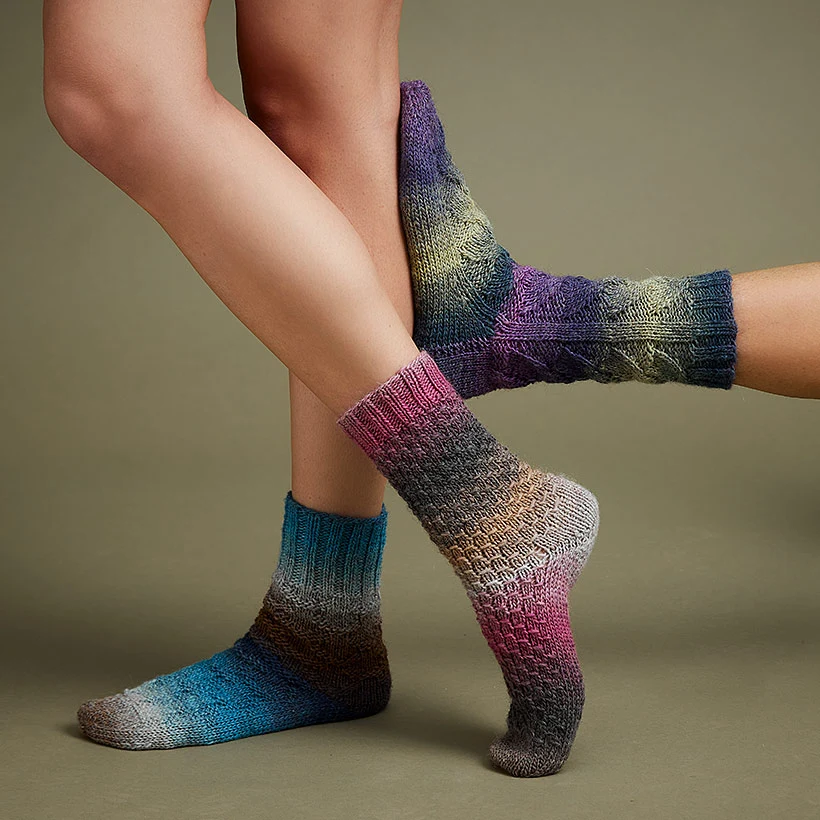 REGIA – The innovation brand for sock wool
REGIA presents a new yarn line, from which not only beautiful socks can be knitted…be curious.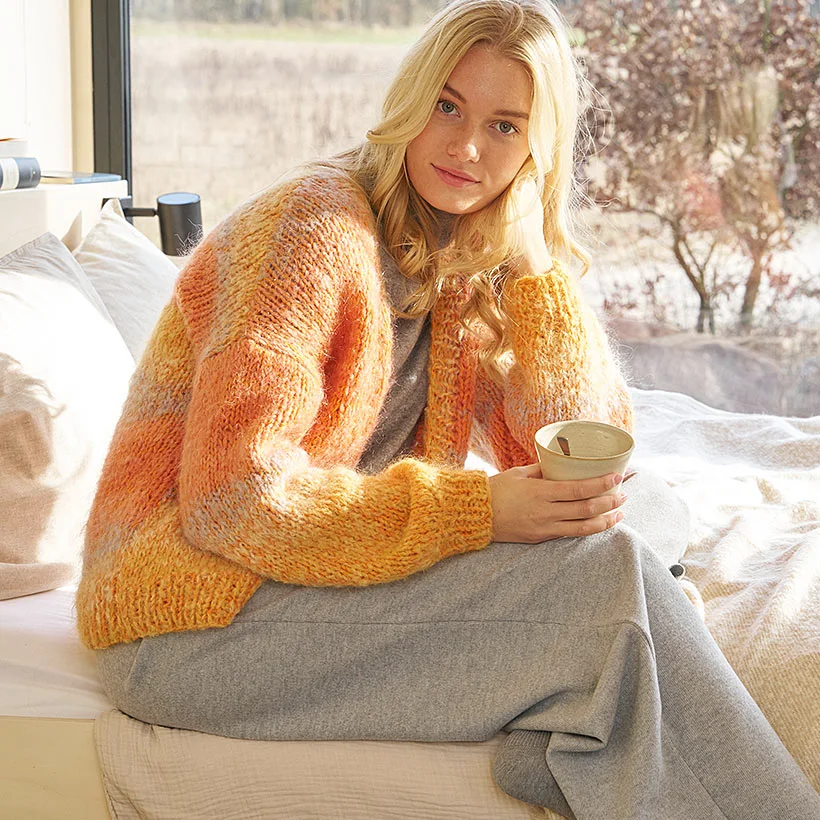 freundin x Schachenmayr – The inspiration brand for premium fashion trends
Do you already know the latest premium yarns from the freundin x Schachenmayr fall/winter collection? We present you 20 new fashion models from our cooperation with freundin.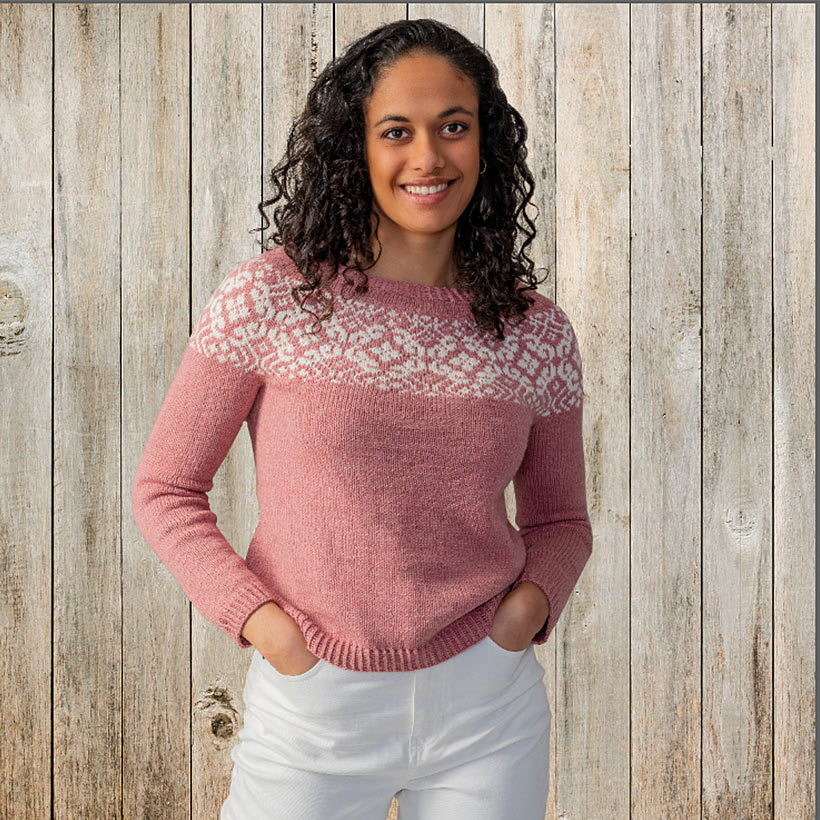 Anchor – Extends our needlework world with crochet and embroidery yarns
Discover Anchor novelties like our new linen embroidery thread, inspired by the beauty of historical linen embroideries, and the new crochet and knitting yarn Anchor Cotton'n'Wool: the perfect year-round yarn.
We are also represented with MEZ sewing threads. These have been an expression of quality and competence for generations: find out more about our competent MEZ sewing thread range: special sewing threads for all purposes!
What else you can expect from us
Learn more about our environmental awareness and our sustainability label MEZgreen
On the Saturday of the fair, you can be part of the "cast on" of the popular Tahiti-KAL live, Mrs. Feinmotorik will also take over our Instagram channel that day
We invite you to our creative worlds around the theme of MEZ-Kids, with cute children's clothing, creative toys, Back2School creations and much more
For a lovingly decorated home, everyone will find the right inspiration in our Crafters Home theme world, with a variety of pillows, blankets and inspiring decorating ideas from a wide range of handicraft techniques
Attractive offers in our new online B2B store, which you can test directly at the booth, as well as from your customer advisor round off the program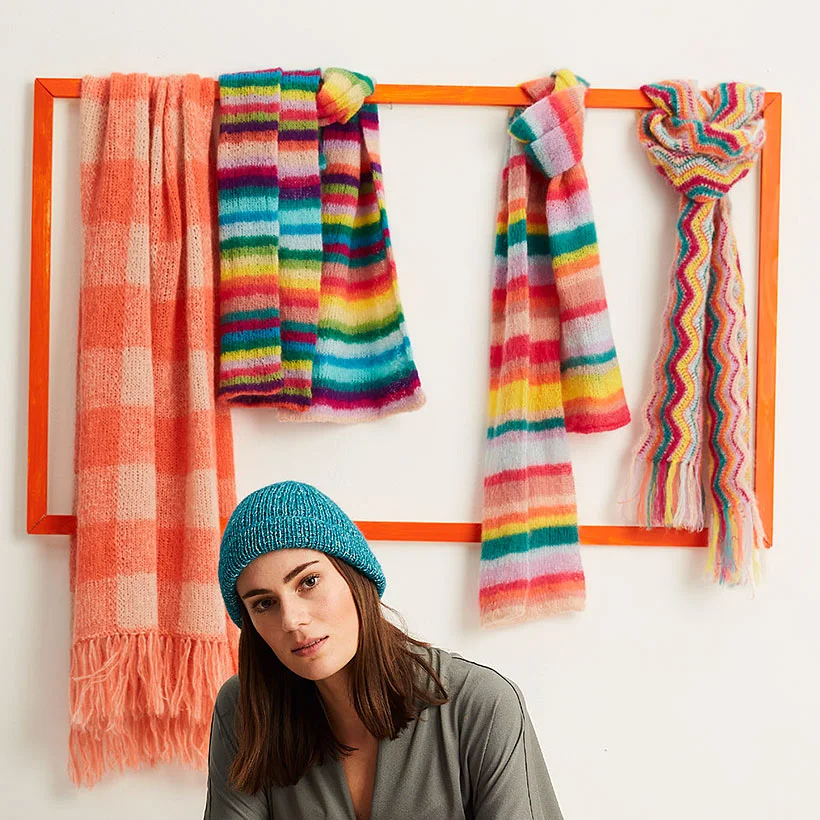 Let´s meet at h&h cologne
We are looking forward to welcoming you at the fair! Visit us at our booth and discover our latest products. Together we can develop and inspire the world of needlework. The fair, which will take place from March 31 to April 2, is one of the most important events for the needlework industry. You can find us in hall 11.3 booth B041-C040.
Order our knitting yarns, crochet yarns, embroidery threads & sewing threads directly in our MEZ online store as a specialized dealer
By clicking on one of the tiles you will get directly to the respective overview in our online store.
The brand world of the MEZ Group
Our broad brand portfolio offers you a product world and inspiration for every skill level. We carry yarns, wool and accessories for every needlework technique and always have a custom solution for you.
Our products have been popular with needleworkers around the world for many years, and we look forward to presenting our latest developments at the show.